The oil press makes the difference
The type of oil press used is crucial for the production of vegetable oils. We offer a selection of oil presses that can be used to make cold-pressed oil from nuts and seeds/seeds. They are characterized by a particularly gentle pressing in order to achieve the best possible oil yield from the seeds. Especially hard seeds such as grape seeds, cactus fig, rose hips, pomegranate seeds can be processed excellently with our oil press. The press material is inserted into a stainless steel hopper and transported forward to the pressing chamber by particularly elaborately manufactured screws, where compression ultimately takes place so that the oil can be pressed out of the seeds. The oil flows out of the cylinder holes, the press cake is squeezed out by a nozzle in optimal pellet shape. The press pie is by no means waste. Depending on the seed, this can be processed, e.B. into feed or food.
Our machines and spare parts production is always state-of-the-art and is only manufactured in Germany, so that we can offer our customers with a clear conscience particularly high-quality oil presses and spare parts "Made in Germany".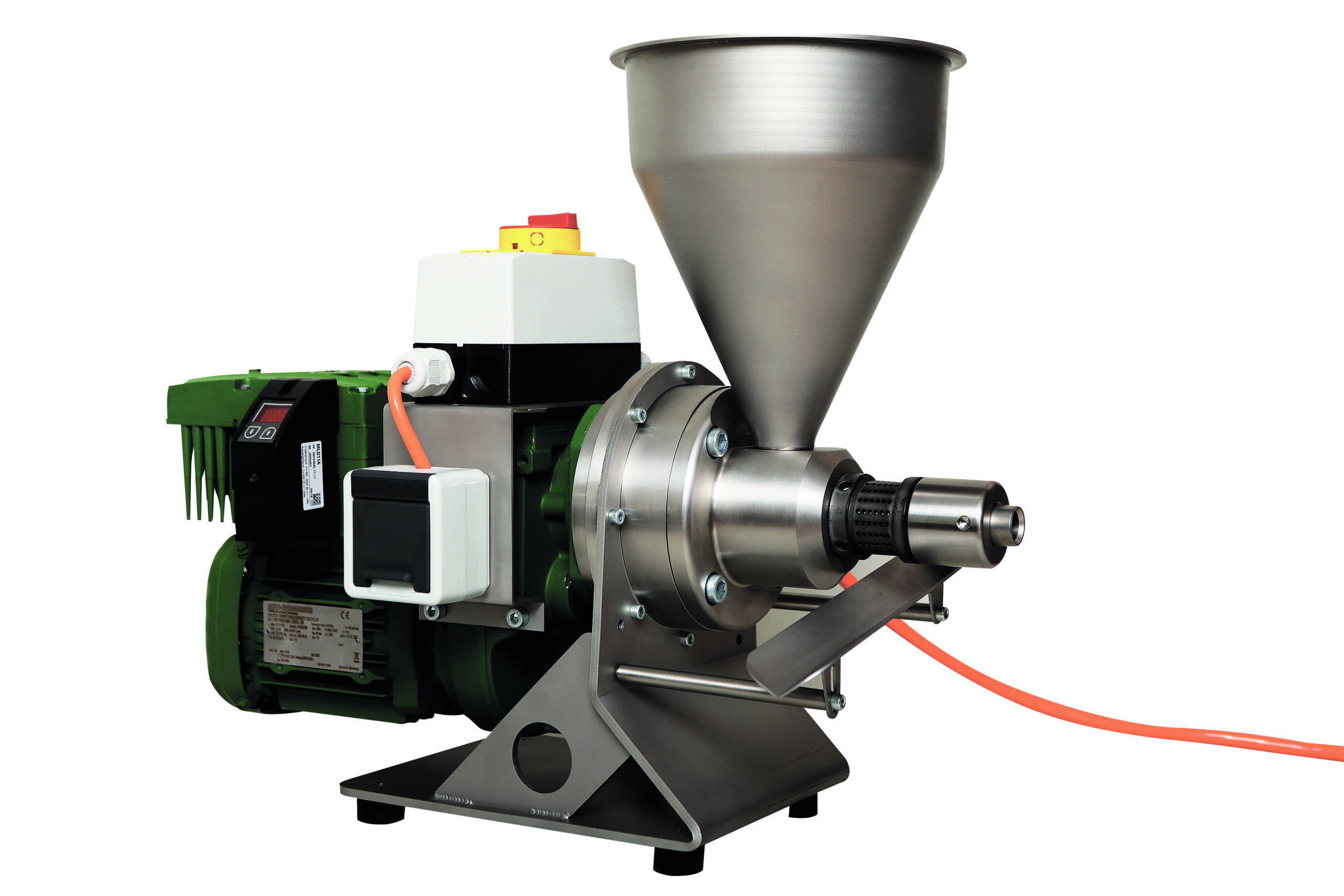 Oil press PR-F100
More information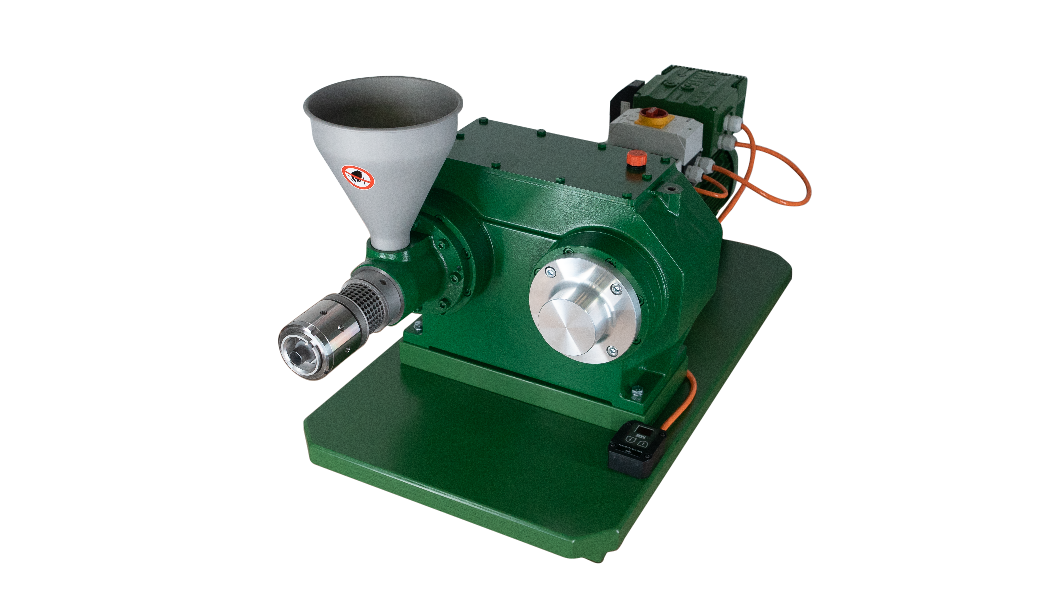 Oil press PR-H100/1
More information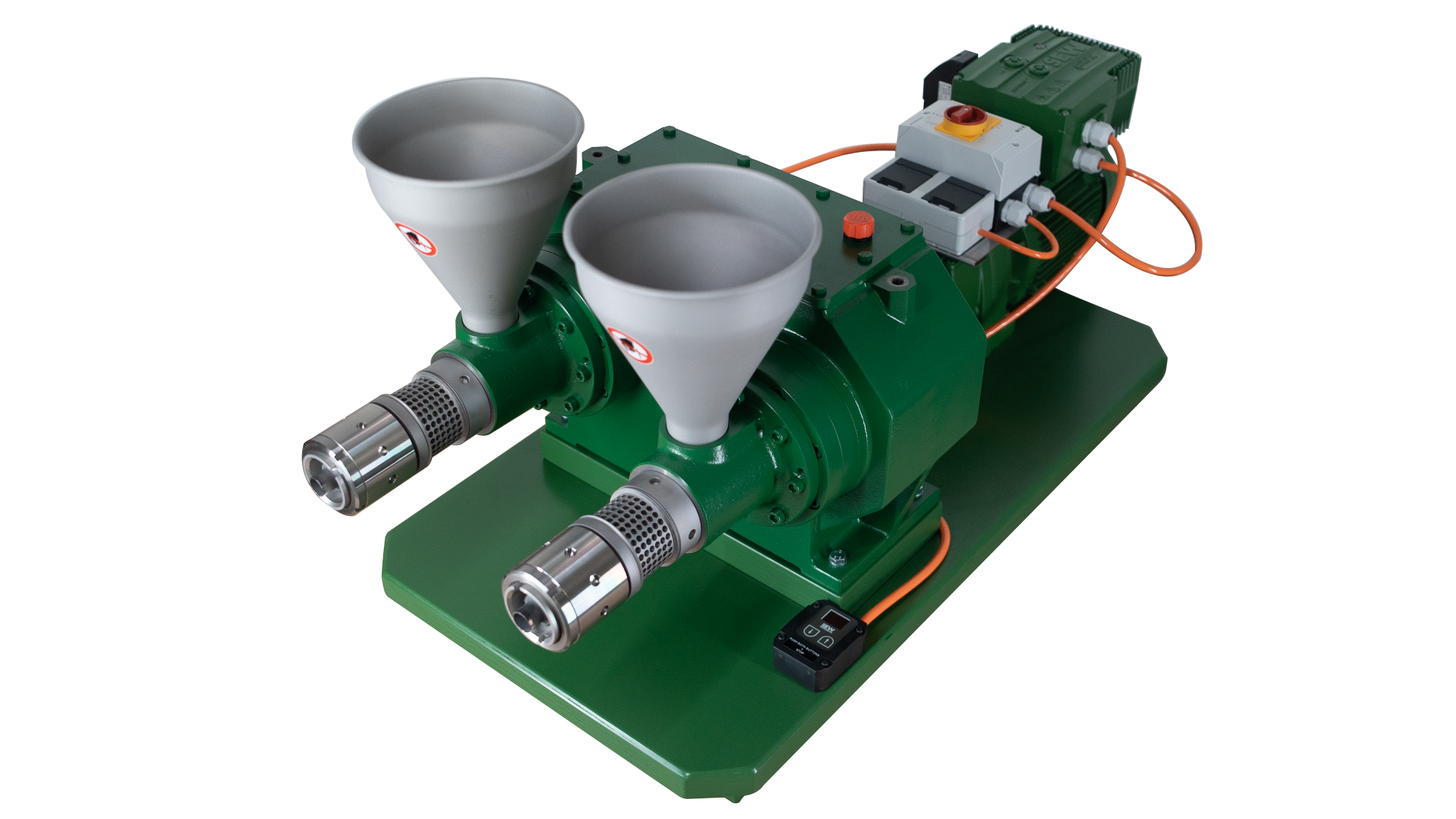 Oil press PR-H100/2
More information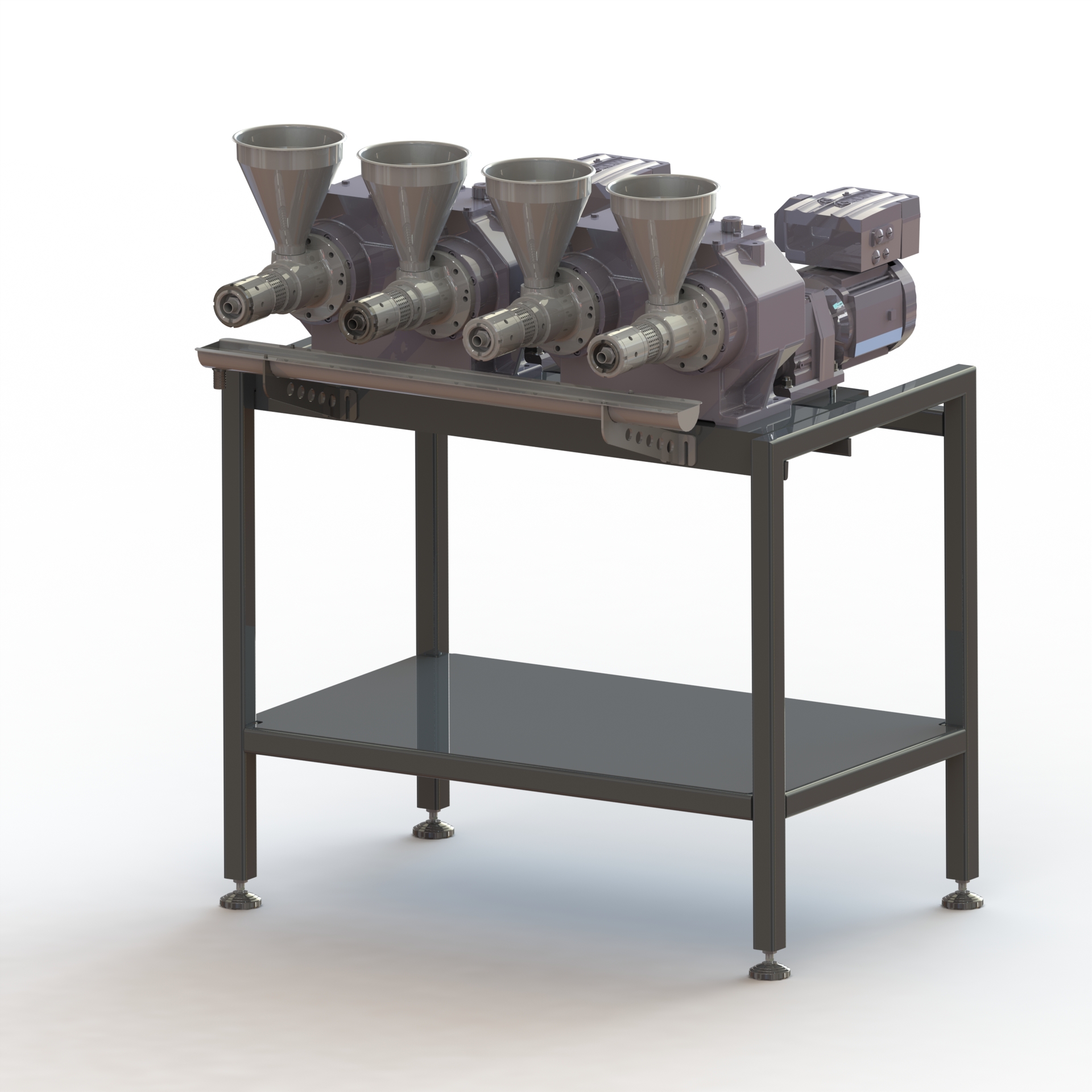 Oil press PR-G200
More information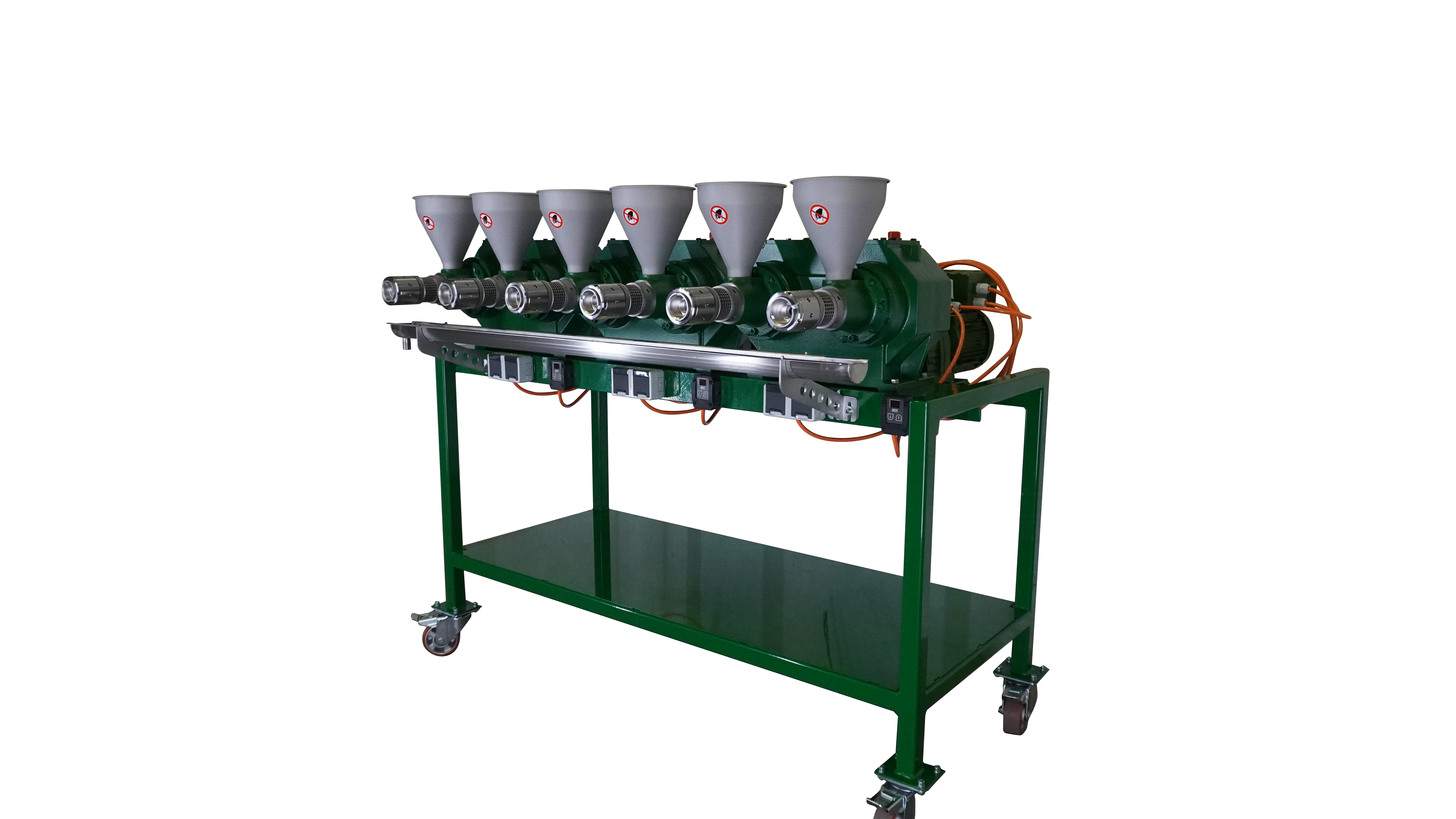 Oil press PR-G300
More information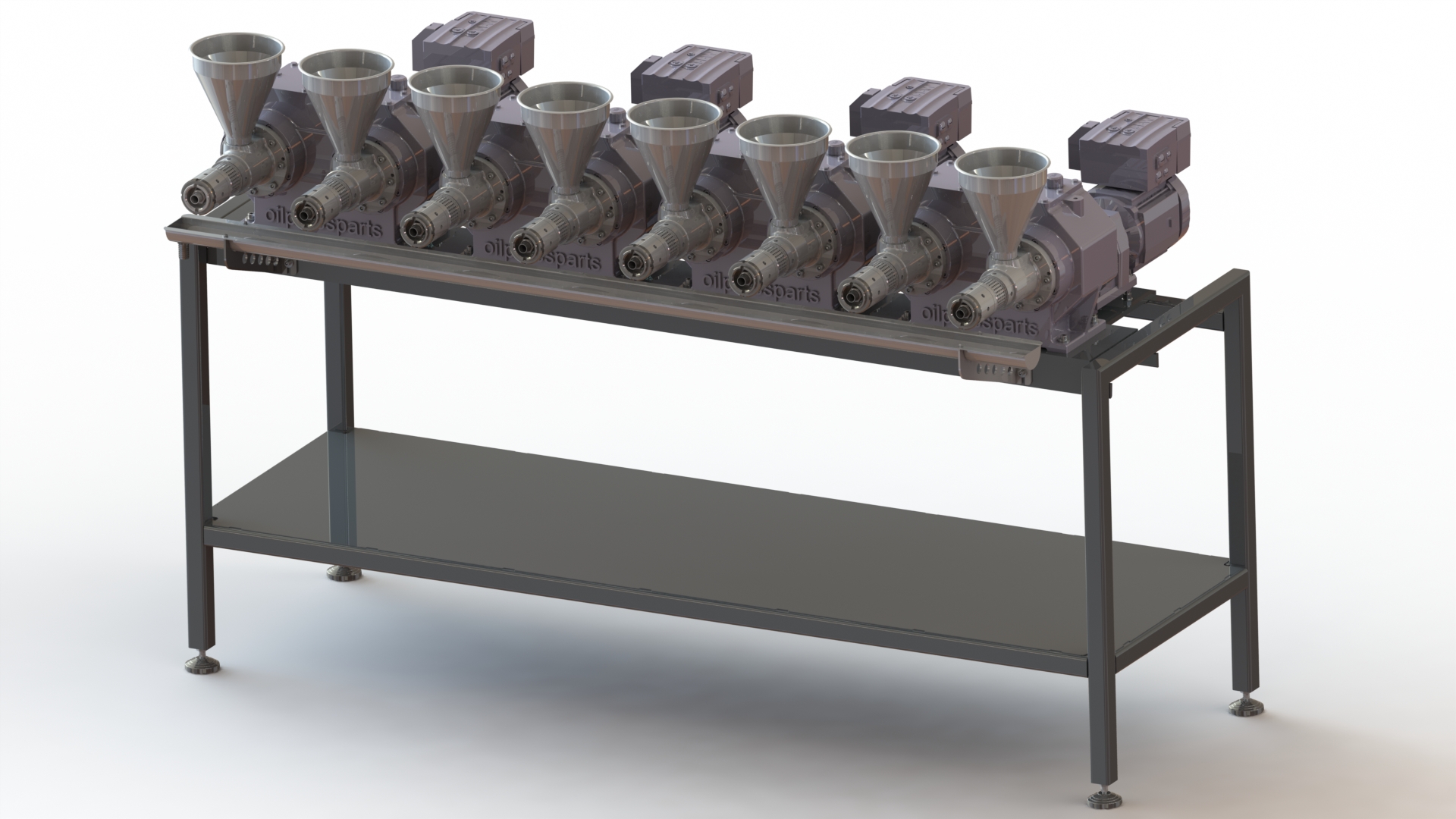 Oil press PR-G400
More information